Spring Fashion Trends These Style Editors Can't Wait To Try
We don't know about you, but we've been dreaming about spring fashion since September, when we saw tons of pieces came down the runway during fashion week. We've had shoes bookmarked, lookbooks flagged and collections earmarked for months. The time to pounce has finally arrived.
Check out the 25 items the fashion editors at The Huffington Post can't wait to get their hands on. The majority of items listed are under $150, because great style does not have to lead to empty bank accounts.
Dana Oliver, Executive Fashion & Beauty Editor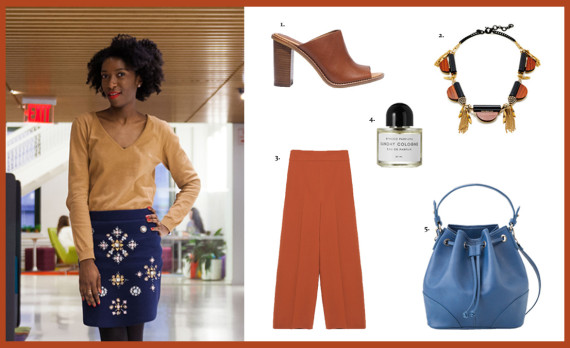 1. Madewell The Finch Mule Sandal, $158; 2. J.Crew Wooden Disk Tassel Necklace, $150; 3. Zara Cropped High Waisted Trousers, $79; 4.Byredo Sunday Cologne Eau de Parfum, $145; 5. Reversible Vegan Leather Tote Bag, $64
Julee Wilson, Fashion & Beauty Editor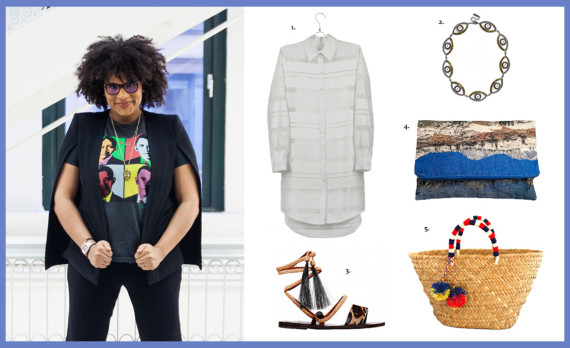 1. Eden Striped Shirt Dress, $109; 2. BaubleBar Sapphire Seer Strand, $48; 3. Brother Vellies Leopard Karen Sandal, $395; 4. Lee Coren Landscape Clutch California, $33; 5. Kayu St Tropez Tote Bag, $115
Michelle Persad, Fashion Editor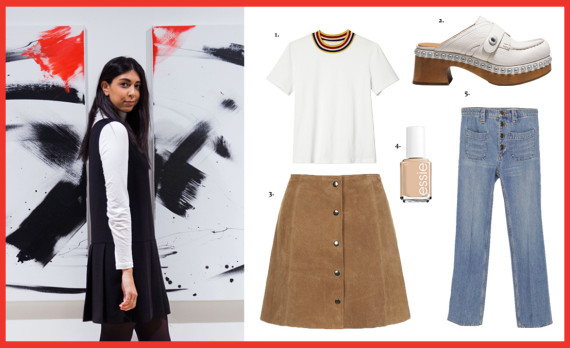 1. Trademark Spring Collar T-Shirt, $148; 2. Coach Turnlock Mid-Heel Clog With Rivets, $395; 3. Topshop Suede A-Line Skirt, $140; 4. Essie Cashmere Collection Nail Polish, $8; 5. Zara Short Flared Jeans, $79
Chanel Parks, Associate Style Editor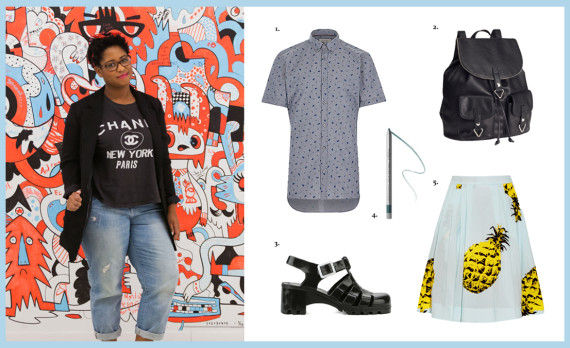 1. River Island Blue Floral Print Short Sleeve Shirt, $56; 2. H&M Imitation Leather Backpack, $34; 3. JuJu Footwear Babe Jelly Heeled Sandal, $50; 4. Eyeko Making Eyes Automatic Gel Eyeliner, $19; 5. MSGM Printed Cotton Skirt, $415
Jamie Feldman, Associate Style Editor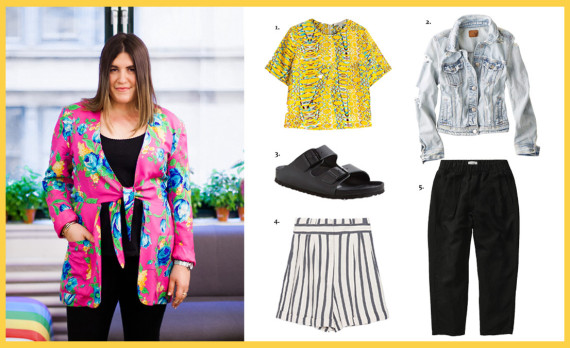 1. Cooper & Ella Elizabeth Tee, $125; 2. American Eagle Light Destroyed Denim Jacket, $59; 3. Birkenstock Monterey Leather Sandal, $209;4. Zara Sailor Shorts, $49; 5. Wilfred Gavarni Pant, $110
All art by Gabriela Landazuri Saltos.
Photos courtesy of Christina Shields for The Style Line.